Alaska Airlines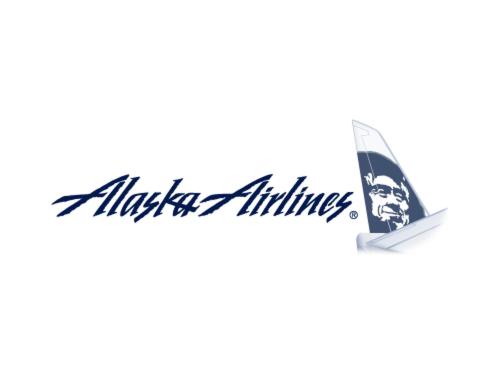 Book your travel now at: www.alaskaair.com
Alaska Airlines provides daily jet service from Juneau to Gustavus (about 20 minutes) in the summer season. In 2016 daily service begins early June and ends late August.
What to pack....
The weather in this coastal part of southern Alaska is mild. Storms that come into Alaska from across the Pacific Ocean are stopped by the mountain ranges (like the Fairweathers) and they lose their moisture which leads to the abundance of glaciers and creates the northern rainforest ecosystem that makes this part of Alaska so green. Dress in layers that can come on off as needed, and have a top layer that sheds water – and you'll be very comfortable!
May Average Temp. - 50 degrees (F) with 65% humidity.
June Average Temp. - 53 degrees, partly cloudy with 70% humidity.
July Average Temp. - 56 degrees, partly cloudy with 73% humidity.
August Average Temp. - 55 degrees, partly cloudy with 77% humidity.
September Average Temp. - 50 degrees, mostly cloudy with 79% humidity
Alaska Seaplanes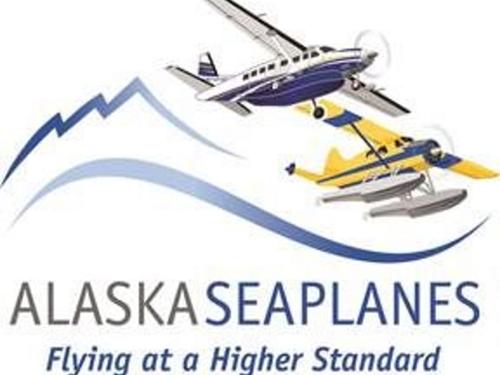 907-697-2375 Gustavus or 907-789-3331 Juneau
Alaska Seaplanes is the premier commuter airline of Southeast Alaska. Operating from a hub in Juneau, Alaska Seaplanes serves the markets of Gustavus, Skagway, Haines, Hoonah, Kake, Angoon, Tenakee Springs, Pelican, Elfin Cove and Excursion Inlet. We also offers charters throughout Southeast Alaska.
The company was founded in 1997 by Craig and Aral Loken. The Lokens grew up in aviation with Juneau Air Taxi (later Channel Flying), a pioneering Alaska aviation company founded by Craig's father Ken Loken in the 1950s which eventually became the largest seaplane operator in the world.
In 2011, the Lokens sold Alaska Seaplanes to former Wings of Alaska managers Mike Stedman and Kent Craford. The next year the partners expanded into the wheel plane market with the acquisition of Air Excursions, a long-time Gustavus based air taxi company founded by Steve Wilson and later owned by veteran pilot/mechanic Mike Loverink. In the Spring of 2013, the two sister companies united their operations under one brand--Alaska Seaplanes. The company carries passengers, freight, US mail and UPS shipments and also offers charter flights throughout Southeast Alaska.
Bud's Rent-A-Car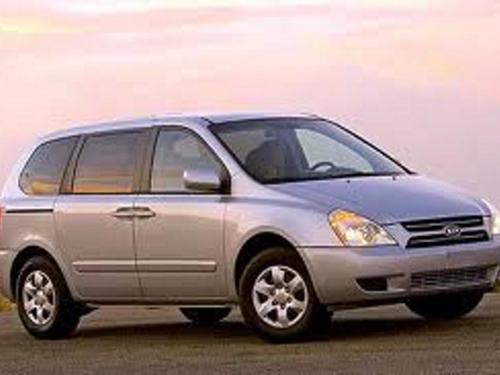 Bud's Rent-A-Car
Phone: 907.697.2403
P.O. Box 308, Gustavus, AK 99826
Strawberry Point Taxi & Tours
Phone: (907) 697-2155
Website: http://www.glacierbaytaxiandtours.com/
Clean, warm, friendly & knowledgeable taxi & private custom tours.
Historical
Wildlife
Shopping
Strawberry Point Co. is owned and operated by a life long Alaskan of 63 years.
TLC Taxi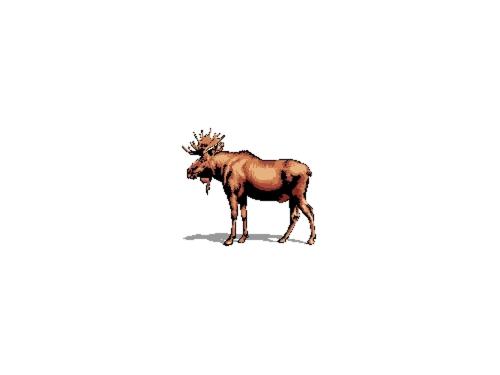 TLC Taxi and Limo Service "You deserve a little TLC!"
Call 907.697.2239 | Email: tlctaxi@glacierbaytravel.com | Web: www.glacierbaytravel.com for rates and gear pick up to and from the ferry, airport, and other services. Locally owned and family operated in Gustavus 12 months a year. Fully insured in Gustavus and Glacier Bay National Park.
John & Chris Spute AK Business License #1007676; Gustavus Business LIcense #2016107
Charter Rates (Gustavus Points of Interest)
Kayak and gear portage directly to your destination.
Freight/grocery pick up and delivery.
Serving Gustavus and Glacier Bay National Park for over 34 years. Pre-arranged and call up customer services you can depend on with our full size vans. (Reservations take priority)