Blue Heron B&B Tours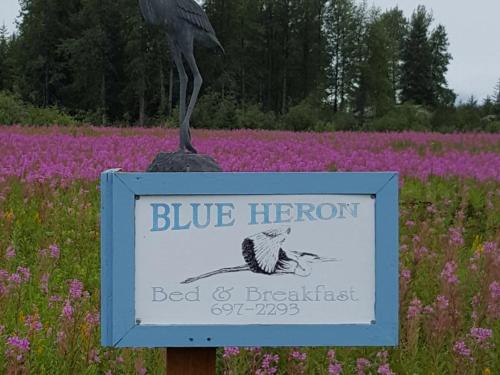 Call Deb at Blue Heron B&B Tours to help you plan and book a fully customized day-by-day itinerary for your Gustavus vacation.
Phone
: (907) 697-2293
Email
:
deb@blueheronbnb.net
or
blueheron@gmail.com
Website
:
www.blueheronbnb.net
Trip planning includes:
Outer Coast tours
Customized whale watching tours
Salmon River trips
Visiting Glacier Bay National Park and Preserve
Guided naturalist hikes and bird watching
Photo and art scketching tours
Aerial flight seeing
Glacier Bay Photo Tours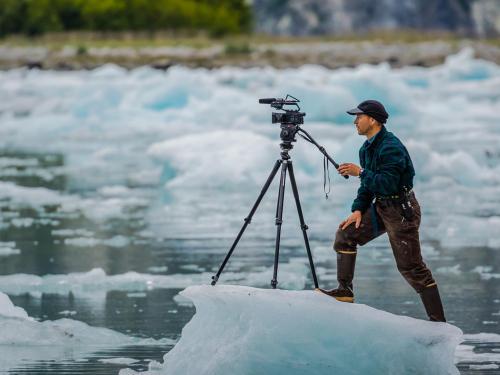 Phone: (907) 697-2140
Email: sean@seanneilson.com
Website: www.glacierbayphototours.com

Sean Neilson Media
PO Box 268
Gustavus, AK 99826
Glacier Bay Photo Tours offers both half and full day guided hikes in and around Gustavus and Glacier Bay. We can focus on birds, geology, plants or all of it—whatever interests you. You can choose the pace and level of difficulty and I will guide you through one of the most beautiful and biologically rich ecosystems in the world. The temperate rainforest, the intertidal zone, the meandering shoreline—all provide endless opportunities for learning about and appreciating the natural world.

All tours are completely customizable to suit the wishes of your group.
As a bonus, if you like, I can photograph your family in this spectacular setting, or help you to capture your own stunning images.
If you are planning a Gustavus/Glacier Bay wedding, contact me for photography options.
Come join me!